THE LEADING ORGANISATION FOR
SECURITY PROFESSIONALS WORLDWIDE
by developing educational programs and materials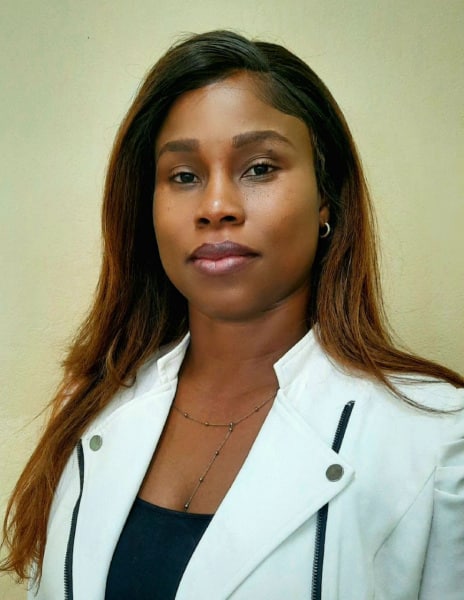 NICHELLE G. DUNCAN CPP, PCI, PSP
CHAPTER CHAIRPERSON 2023
Nichelle is the first female chairperson of the Jamaica Chapter. She is also the first Jamaican female to achieve the coveted ASIS International Board Certified Triple Certification. Read the Chapter Newsletter (see main menu) to read about her amazing journey.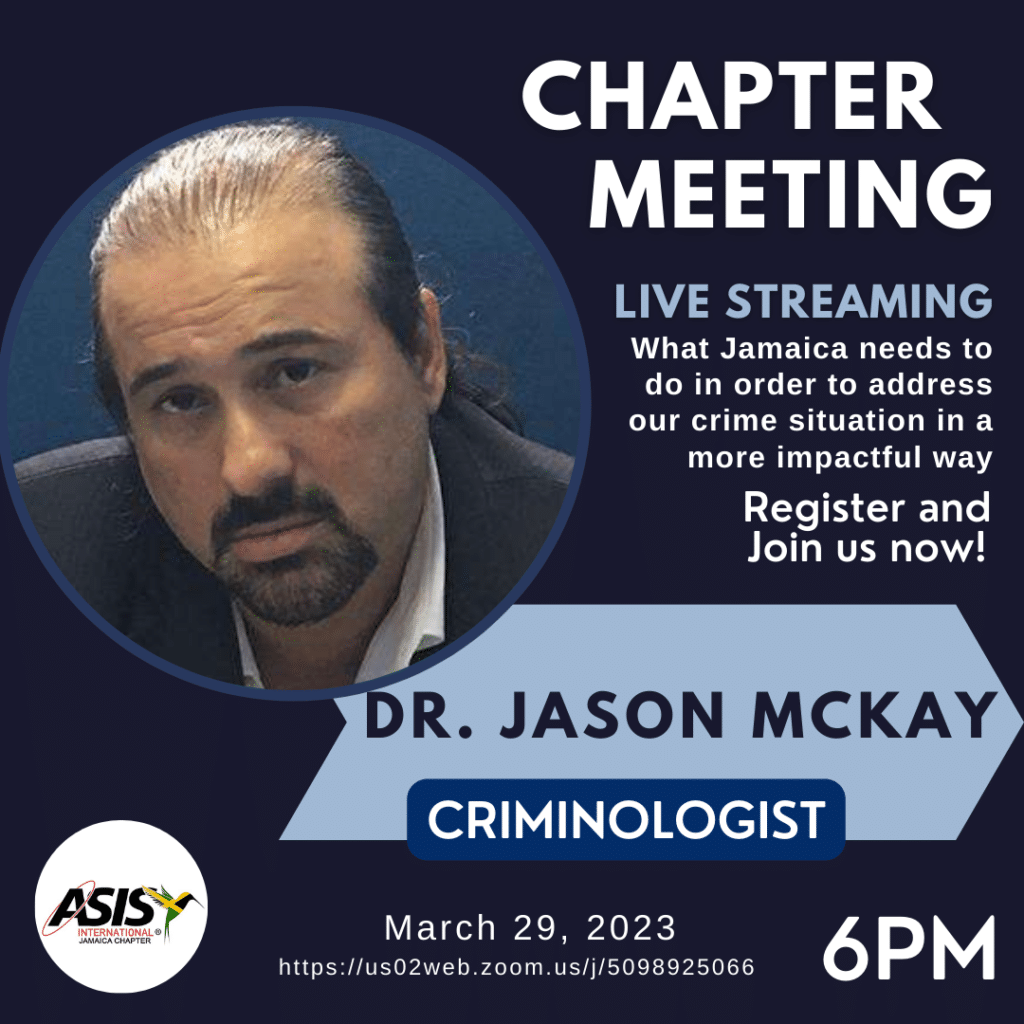 Please join us on March 29 2023 as noted criminologist Dr. Jason McKay gives us his views on crime reduction.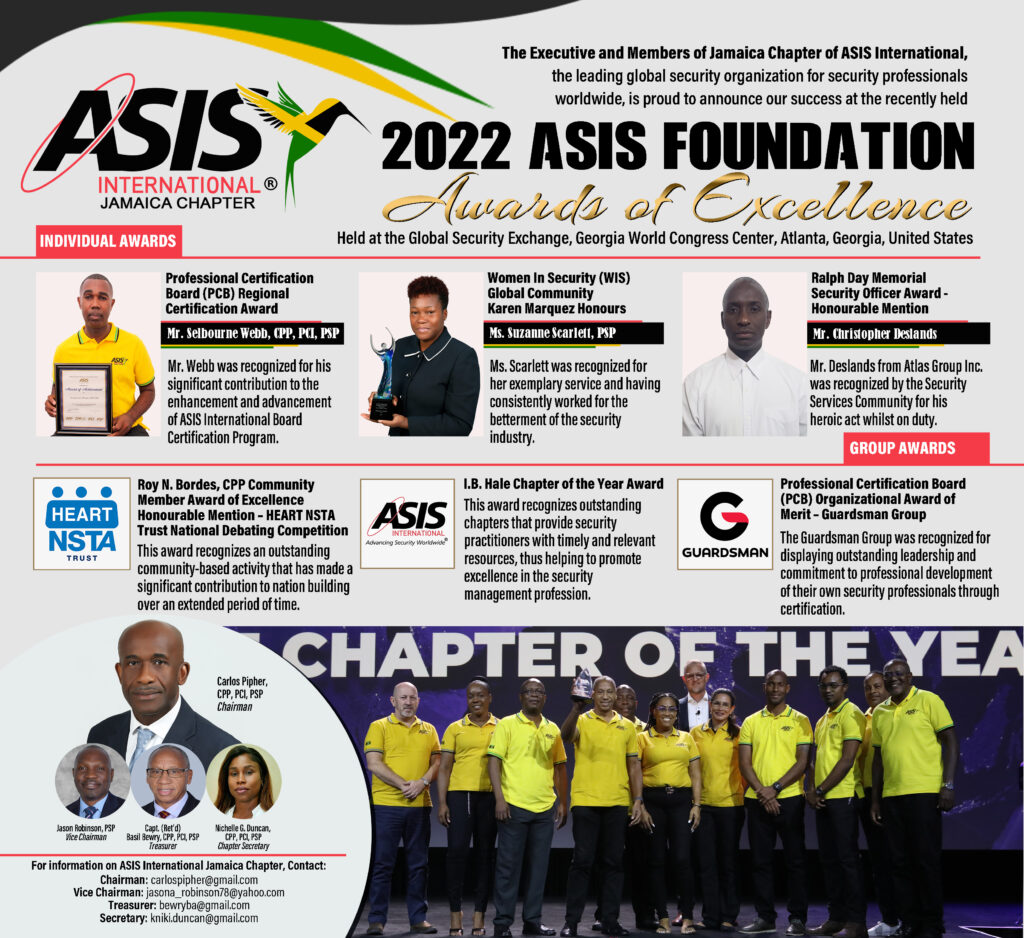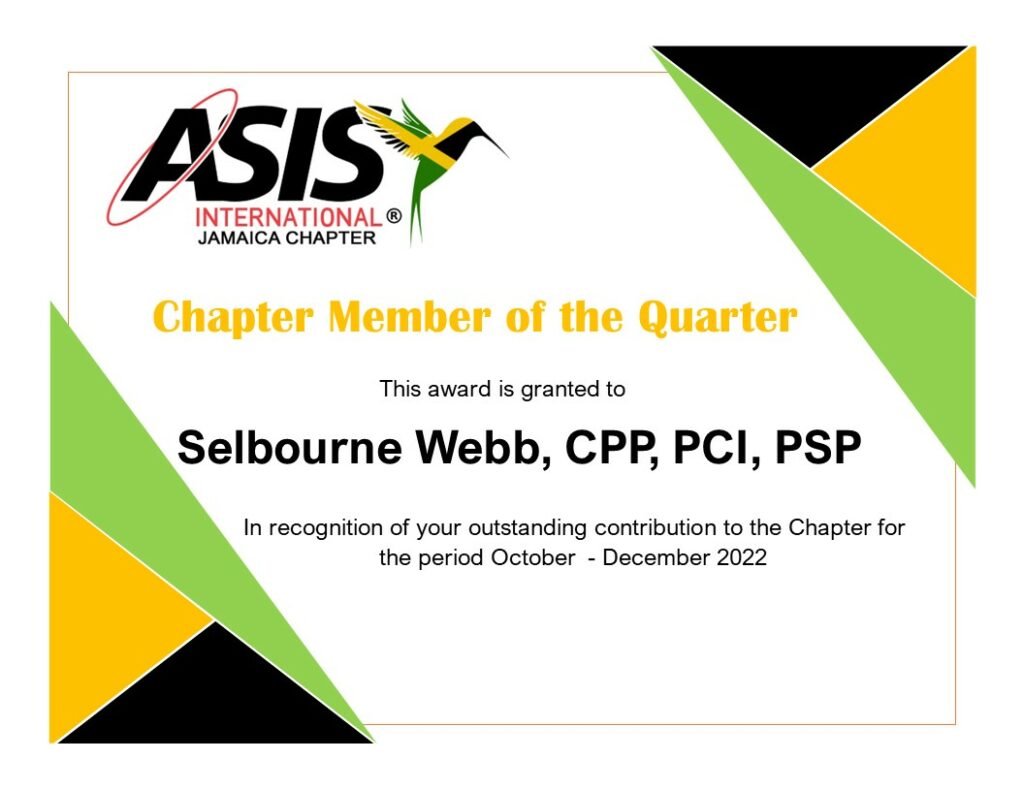 ASIS INTERNATIONAL CODE OF ETHICS
Scholarships and Grants opportunities
International Recognition
Credibility. Influence. Opportunity.